Why ARTEOFICIO?
It is a pleasure to know that you are enjoying our Agency and taking advantage of the opportunity, we emphasize that we are one of the first in São José dos Campos - SP and Vale do Paraíba.
Today, with more than three decades and with several relevant cases in our history, we bring creative and entrepreneurial expertise to our DNA. Creativity in development - entrepreneurship in involvement.
ARTEOFICIO's actions aim to significantly support the presence of our clients' brands in the market and in people's lives, using the most current Advertising and Marketing tools.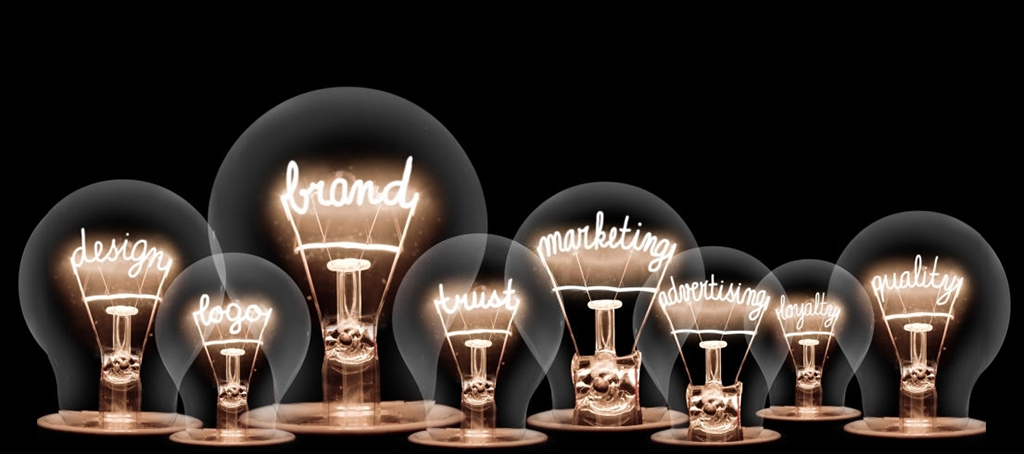 Collaborative Space
With an integrated, competent and creative team, we deliver jobs with efficiency, quality, reliability and integrity, which are and will always be our foundations. We believe that the decades of accumulated experience, added to the process of constant updates of our team, contribute to the development of plans, strategic definitions and advertising that promote the growth of our customers. Anyway, we are passionate about what we do. For us, people come first in the relationship. Quality and commitment is non-negotiable, followed by innovation, creativity, without forgetting ethics, trust and partnership.